MULTIPURPOSE CRYSTAL SUN CATCHER: Please hang the crystal suncatcher from kitchen, office, garden, car or any other place you like
GIFT-GIVING: our window prism suncatcher is great choice when picking a gift for individuals who love shiny things on special day. Make fun and pretty rainbow prisms when sunlight through this glass sun catcher.
 I want you to take a second and imagine how beautiful this glass suncatcher will look in your living room, office, or bedroom. Just picture the look of all of your guests when they're met with the undeniable presence the Omni Glass - Teardrop commands when they walk in.33037180105
It's an absolute MUST-HAVE!
WHAT IS THIS?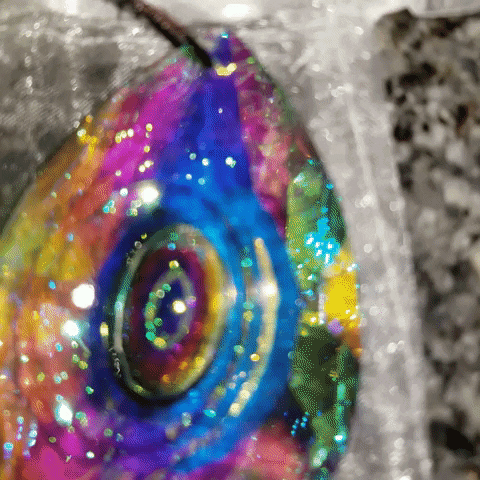 SAFE PACKAGE: This crystal prism comes with gift sandbag, to avoid chipping or scratching on the way

PRODUCT DETAILS: 2.9'' drop chandelier prism with free string

MONEY-BACK GUARANTEE: 30-DAY money back guaranteed with no question asked. No risk to order.