Payment Methods
Follow your passion, and sucess will follow you
We accept global payment methods that support PAYPAL and PAYPAL supported credit cards.
Normally you can register free for an account at www.paypal.com – but please note paying by Paypal is only possible in the countries listed on the following web page: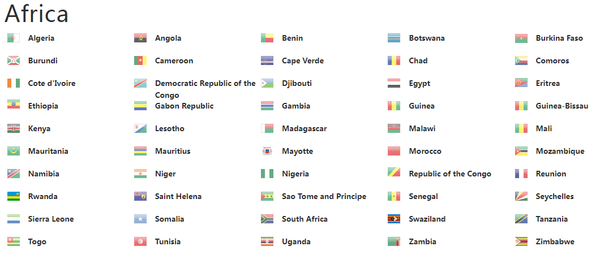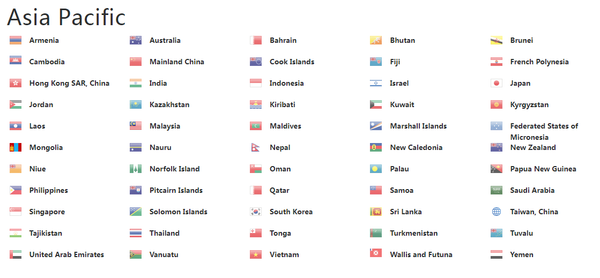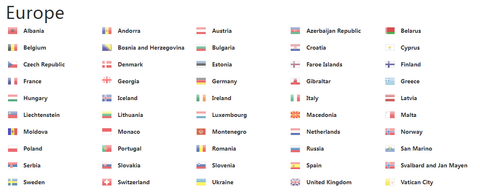 PayPal Localized Sites
If you have a Paypal account, but you are having problems with sending money or logging into Paypal, you need to speak to Paypal customer service and not us.
I WANT TO CONTACT PAYPAL CUSTOMER SERVICE BUT CAN'T FIND A PHONE
Finding this information on the PayPal website is quite tricky and some users have suggested this may be because they prefer receiving requests by email and want to reduce the number of calls. You can contact PayPal customer service at the toll-free contact numbers below:
Toll Free for Business/Premier, USA & Canada: 1-888-221-1161 / 1-888-204-4481
Personal Accounts: 1-402-935-2050
PayPal UK: 0870 7307 191
They are open between the following hours:
-4:00 AM PDT to 10:00 PM PDT Monday through Friday
-6:00 AM PDT to 8:00 PM PDT on Saturday and Sunday

HOW DOES PAYPAL WORK, GENERALLY SPEAKING?
Using Paypal you have several choices:
– send money from existing credit on your Paypal account (if any);
– send money from a credit card: the amount is drawn from your credit card and sent directly to the recipient's Paypal account;
– send money from a debit card/ bank account: the amount is sent directly to the recipient's Paypal account.
Paypal credit card payment method:
If you want to checkout with Credit Card 1.Please Click Paypal and Search for 'Checkout as Guest'
2.Enter your Payment details, your Billing Address, and your Contact Information.



PAYPAL BUYER PROTECTION
PayPal Buyer Protection: We Proud to provide Paypal Third Party
If you don't receive your item, or the item is significantly different from its description in the seller's listing, PayPal Buyer Protection covers eligible transactions for up to the full purchase price plus original shipping charges. (Some purchases aren't eligible for this program, including vehicles in the Motors category, capital equipment in the Business & Industrial category, and Real Estate.)

An item is covered by PayPal Buyer Protection if:
*You purchase the item on gofaer.com.
*You use PayPal to pay for the item.
*You correspond with the gofaer.com using the email address service@gofaer.com.
*The seller's listing is for a physical item—services and intangible items aren't covered.
*You file only one claim per PayPal payment.
*You open the case no later than 180 calendar days from the date of your PayPal payment and – if you need to – escalate it to a claim no more than 20 calendar days after you open your case.
*You meet the PayPal Buyer Protection requirements outlined in Section 13 of the PayPal User Agreement.