The ultimate addition to any Halloween costume! These slide-on articulated fingers move with your hands to create a realistic skeleton experience. Simply insert your fingers into the glove and adjust the velcro strap, one size fits all, It also can be used as decorative props to your doors, gates, walls, windows, tables or even in haunted houses, bars, and so on!  👻

3D Articulated Finger 🎃
These

 

fun and creepy realistic articulated fingers will surely amaze everyone! It features intricate joint movements with a quality 3D print design. Perfect for

 

Halloween, cosplay, theaters, festivals, parties, trick or treats,

 

and more possibilities! You can now immerse yourself in role-playing your

 

favorite fantasy or evil character

 

with an added style.
Premium Material 🎃
Constructed with

 

high-quality, non-toxic

 

material that is compact and durable. It has a flexible hinge and joints that can be moved effortlessly and smoothly without the need for other supports. Making it the best 3D articulated finger extension that is safe to use and long-lasting.
🎃Fits all finger sizes🎃
Updated design for a better fit and more robust.
There should be a pair of such charming and terrifying long claws in every fantasy Halloween collection box. Truly sinister and creepy. They come fully assembled in black/white and are highly customizable with standard acrylic/spray paint.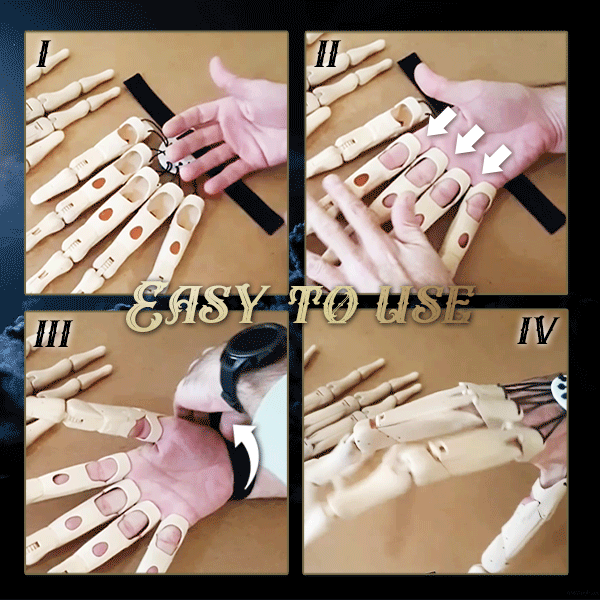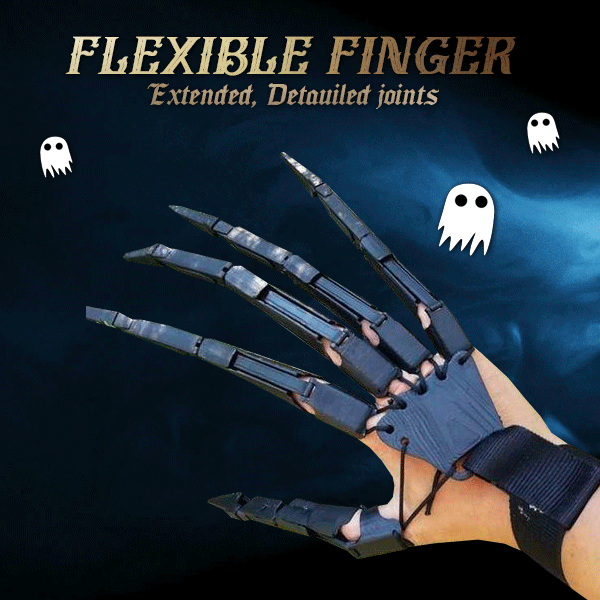 🎃As flexible as your own fingers🎃
Our claws are a piece of craftsmanship. Made with environmentally friendly materials, slightly hardened and hand-dyed. The junction of the paw and the palmare is made of stretchable skin-friendly materials, so they can be well matched to fingers of all sizes.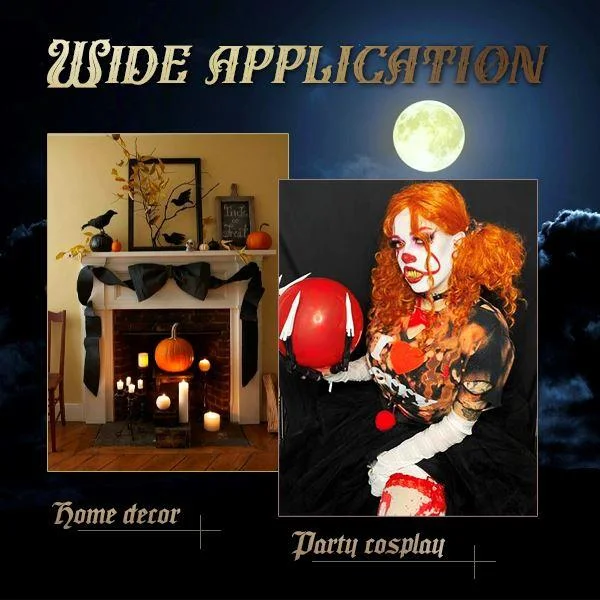 🎃Easy to put on and unload🎃
If you want to resize the finger bases to match yours exactly then you can heat them with a hairdryer or boiled water (just the round parts, not the joining rods) until they are just past warm but still comfortable to touch.
Do it for a few seconds at a time and you'll feel the base ring start to soften. Place your finger inside and mold it then remove your finger and let it cool and be done.